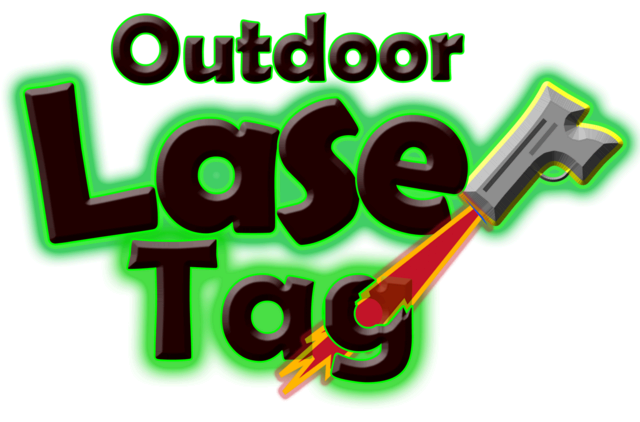 Laser Tag
OUTDOOR / INDOOR
PORTABLE LASER TAG
Laser Tag Party

Laser Sporting of Georgia, Inc., a premier mobile laser tag business in Central Georgia, will set-up, organize and run your Laser Tag party outdoors or indoors. You do not need to worry about your party as Laser Sporting of Georgia will take control of your event.

After your guests arrive and are handed over to The Laser Sporting of Georgia crew you are free to participate, watch, have your own party, or even grab some quiet time during the Laser Tag Party.



Laser Sporting Crew will ensure everyone has safe fun and learn a bit about playing and working together, while also providing a positive focus on the party host.


A Laser Tag Party event is a healthy way to entertain, make and solidify friendships, build confidence, team and leadership skills, all while having fun playing tag. Learn more by browsing this page, the FAQ questions below or contacting Laser Sporting of Georgia, Inc.


All Laser Tag Equipment and Staff Are Delivered to Your Location So You can Relax while the kids play, or you can join in the Fun.


Birthday Parties - Celebrate Your Birthday with GA Laser Tag. Laser Tag birthday parties are the perfect way to celebrate your child's birthday party.

Group Events - Group / Church Events are perfect for Mobile Laser Tag. Planning an event for youth groups, sports teams, scouts, or any other group event? There is no experience that can be brought to your location that offers your group outing this level of adrenaline rush and overall fun. Outdoor laser tag provides fun for boys, girls, men and women alike. Laser Sporting of Georgia group events are great for team building and bonding exercises. But, our most important factor that we bring to any event is our ability to make sure that all of your group members will have fun playing outdoor laser tag.

Corporate Events - Laser Tag is great for team building and leadership development. Whether your company needs to just let off some steam or whether you are looking to do some serious team building or leadership development, outdoor laser tag can fulfill those needs.

Laser Sporting of Georgia is committed to excellence and we promise to always deliver a fun and exciting event to you and your guest. Your event will be filled with fun, adrenaline, laughter and excitement.