Just what you need to know


How do I get a quote for your equipment? Fax, Email, or call us. We need the following information:



Equipment requested

Date(s)

Run hours / day

City, State

Indoors? / outdoors?

Event location (hotel, park, company grounds, etc.)

Special requirements (prior day setup, etc.)

Rain date? Yes or No


Why is each quote unique?

Because manpower, staffing and transportation variables change with different quotes, we insist on re-quoting all jobs if equipment is added or removed.



Are you insured?

Yes. We maintain a $2,000,000 liability policy on all our equipment.



What is the difference between operators and staffing?

Basically, operators are responsible for safe operation of the equipment and staffers assist with minor details of the equipment operation such as crowd control and assisting operators. Our Laser Skeet equipment requires an operator to run the system and a staffer to operate the trap that throws the clay pigeons.



Can I provide my own people to operate the equipment?

Yes, in some cases that can reduce your overall event cost. However, because of the technical expertise required for some of our equipment, we must operate them.



I live in Vestal, NY will you come here for our picnic?

Yes, we have done events in almost all States in the continental US.



What if it rains on the day of the event?

In most cases an interruption of the event due to rain is only an inconvenience. However, if for some reason, e.g. hurricane, the customer cancels the event prior to the start due to rain and schedules it for the next day we charge a small fee plus the actual hotel and meal expenses of our operators. In the last 10 years only 5% of our events have had to invoke the rain date option.



Do you provide prizes?

Not generally. The customer can provide prizes of their choice for a given piece of equipment. We can provide you with the approximate number of prizes per hour per piece of equipment.



How long have you been in business?

We Incorporated in 1991 with one Laser Skeet system. Each year since we have added new equipment. Our annual growth has been controlled and steady.



Didn't answer your question?

Contact us, we can answer your questions.



Contact us today!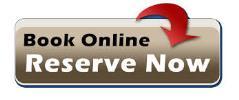 We provide party planning services with inflatable and interactive games for the entire Southeastern US states of
Georgia
,
Alabama
,
North Carolina
,
South Carolina
,
Florida
and
Tennessee
including the cities of
Newnan
,
Atlanta
, Bowdon, Bowdon Junction, Brooks,
Carrollton
, Church Street,
College Park
, Concord,
Douglasville
,
East Point
, Ephesus,
Fairburn
,
Fayetteville
, Franklin, Gay, Glenn,
Grantville
, Greenville, Hapeville, Haralson, Hogansville, Inman,
Jonesboro
,
LaGrange
, Lovejoy, Luthersville,
McDonough
, Moreland, Mount Zion, Mountville, Oak Grove, Palmetto,
Peachtree City
, Raymond, Red Oak, Riverdale, Roopville, Sargent,
Senoia
,
Sharpsburg
, Shenandoah,
Stockbridge
, Stovall, Sunny Side, Temple, Turin, Tyrone,
Union City
,
Villa Rica
, Whitesburg, Williamson, Winston, and Woolsey. Covering all of Georgia counties including
Coweta
,
Douglas
,
Fayette
,
Fulton
,
Carroll
,
Meriwether
, Bartow,
Cherokee,
Cobb
, Forsyth,
Gwinett
,
DeKalb
,
Clayton
,
Spaulding
, Butts,
Heard
,
Troup
and
Henry.


FaceBook
Follow us on Twitter

Copyright © 1998-2015. Laser Sporting of Georgia, Inc. All Rights Reserved. | Privacy Policy | Contact Us | Site Map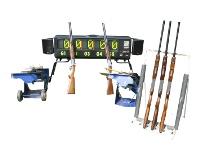 Pick up & Save 30%





Any Basic Bounce, Combo Bounce, Interactive, Concession AND MORE...










35 Amlajack Blvd.

Newnan, GA 30265



Toll Free: 800 437-1996

Phone: 770 253-0407

Cell: 678 876-5610

Fax: 770 253-0442



Hours: 8 AM - 5 PM (EST)

E-mail: Info@LaserSporting.com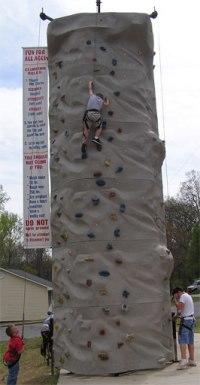 Rock Wall Rentals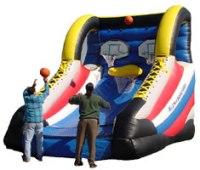 Hoop Shoot Rentals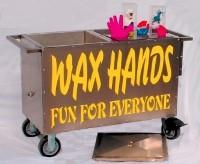 Wax Hands Machine Rentals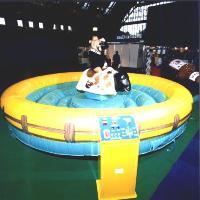 Mechanical Bull Rentals