Students And Family Experiencing Archery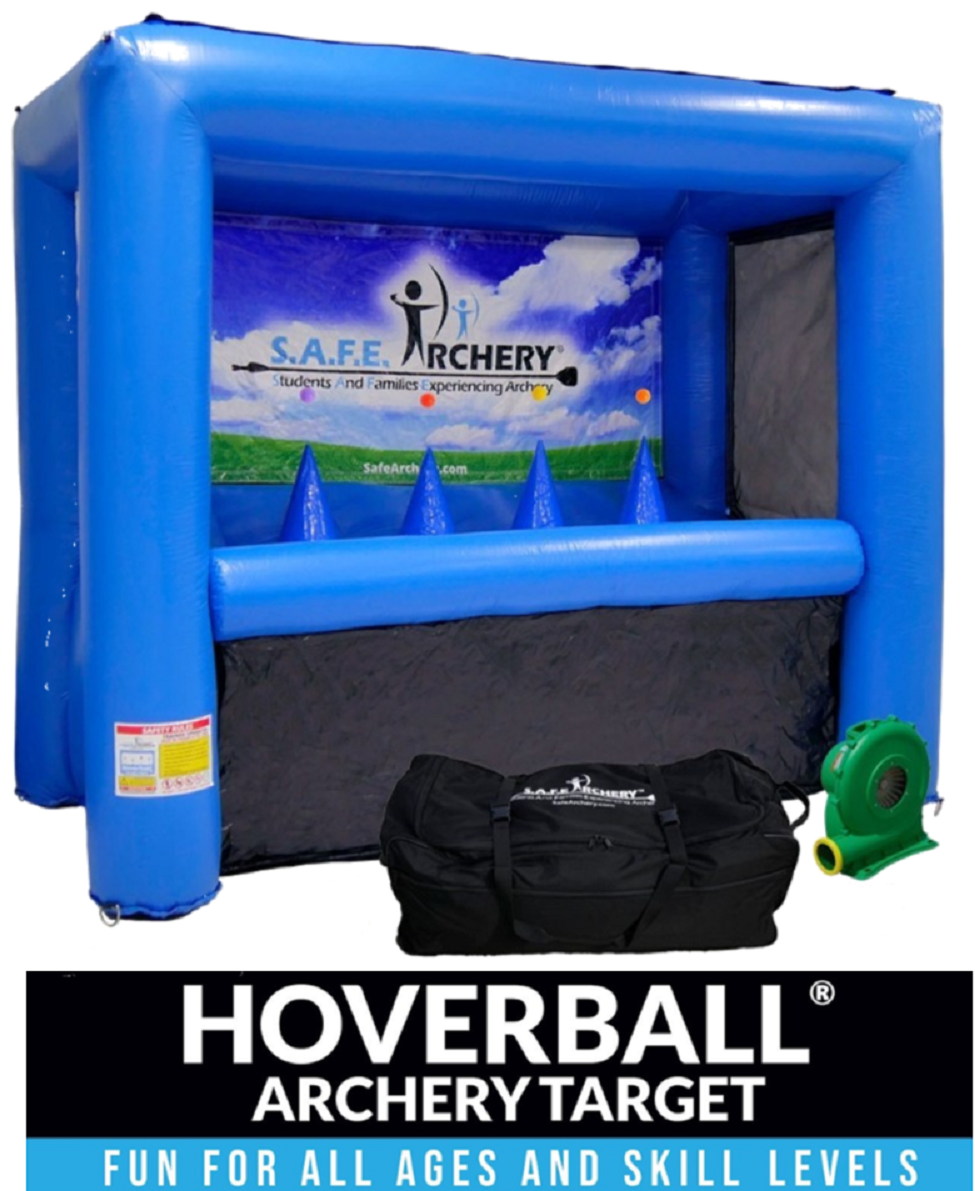 Inflatable Safe Archery Challenge

Whether you have been shooting for years or have never picked up a bow, S.A.F.E. Archery offers a new way to experience archery. Shoot at our challenging Hoverball Targets for the feeling and experience of real archery.

The patented S.A.F.E. Archery Arrow, with their exclusive Safe Nock and soft foam tip, offers the same flight characteristics of a standard arrow yet is much safer, allowing opportunities to shoot indoors without special netting! The large foam tip makes it great for the kids to shoot in the backyard -- no more lost arrows!
Order S.A.F.E. Archery Today!!
Additionally, it is a great way to get kids involved with archery as well as providing a fun activity that enhances eye-hand coordination, increases upper body strength, and helps to develop self-discipline. Our S.A.F.E. Archery Arrow is safe and fun for everyone!
Order S.A.F.E. Archery Today!!